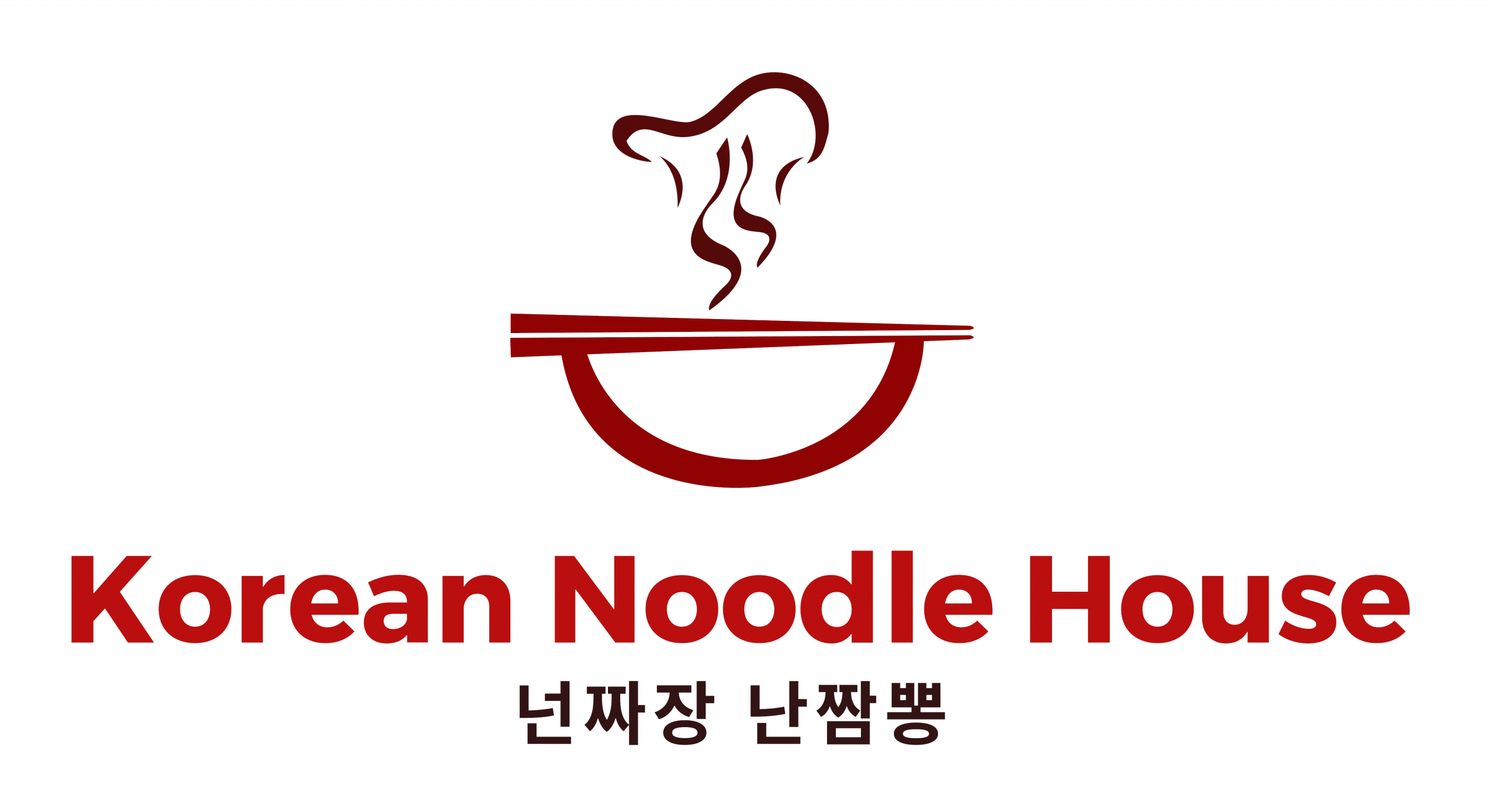 210-07 NORTHERN BLVD. BAYSIDE, NY 11361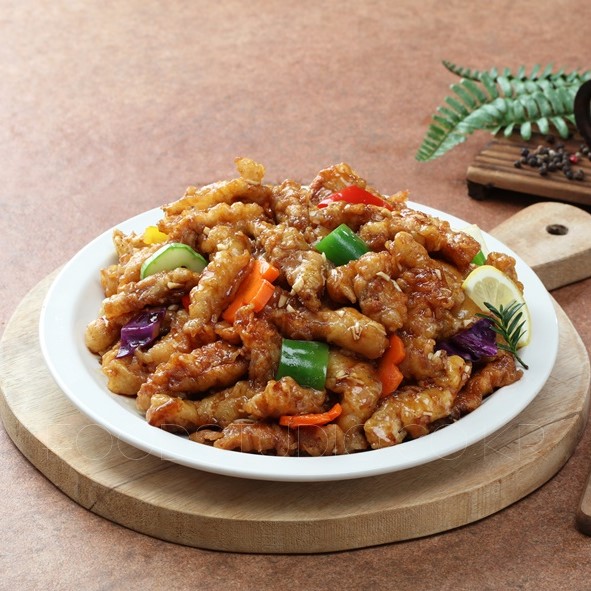 tang su yook
탕수육 – fried pork w/ sweet & sour sauce.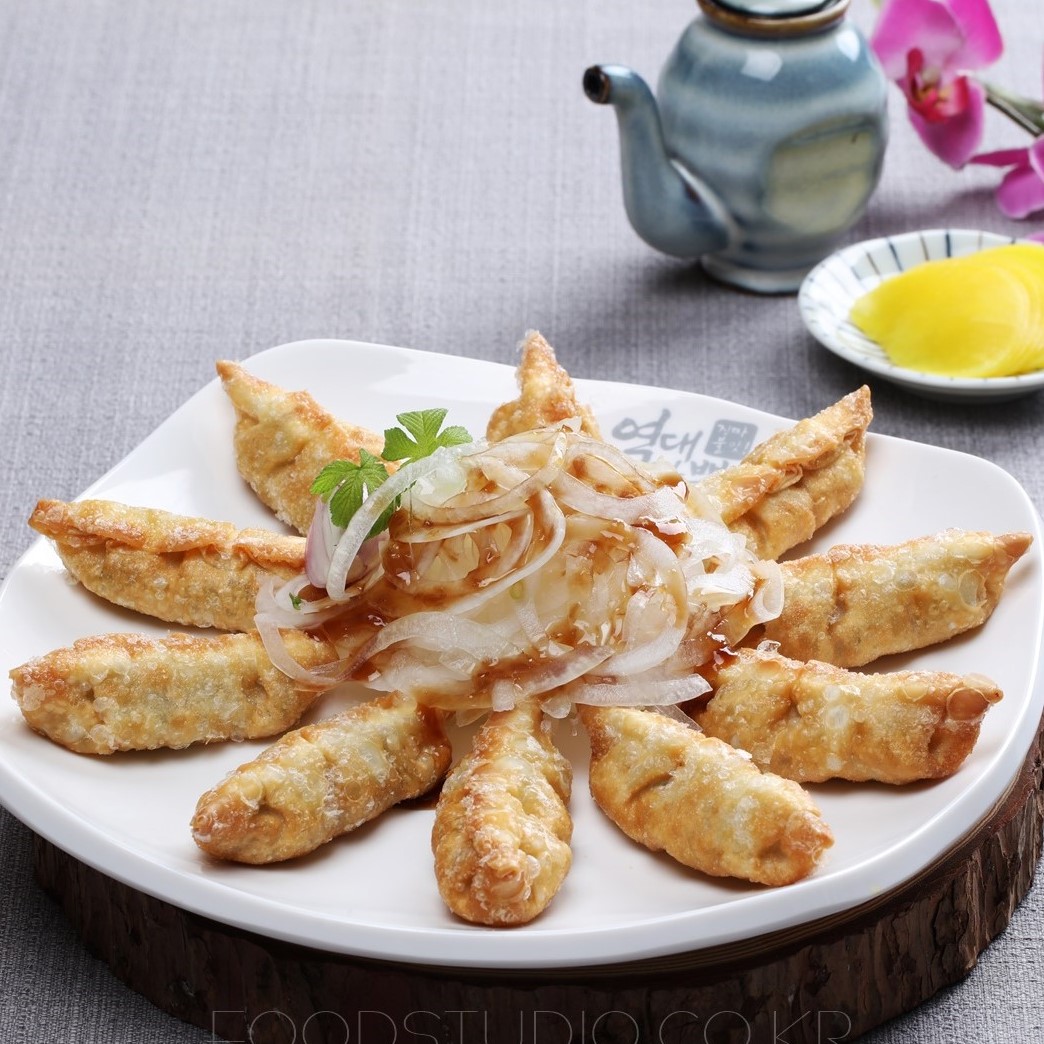 goon mandu
군만두 – fried pork & vegi dumpling.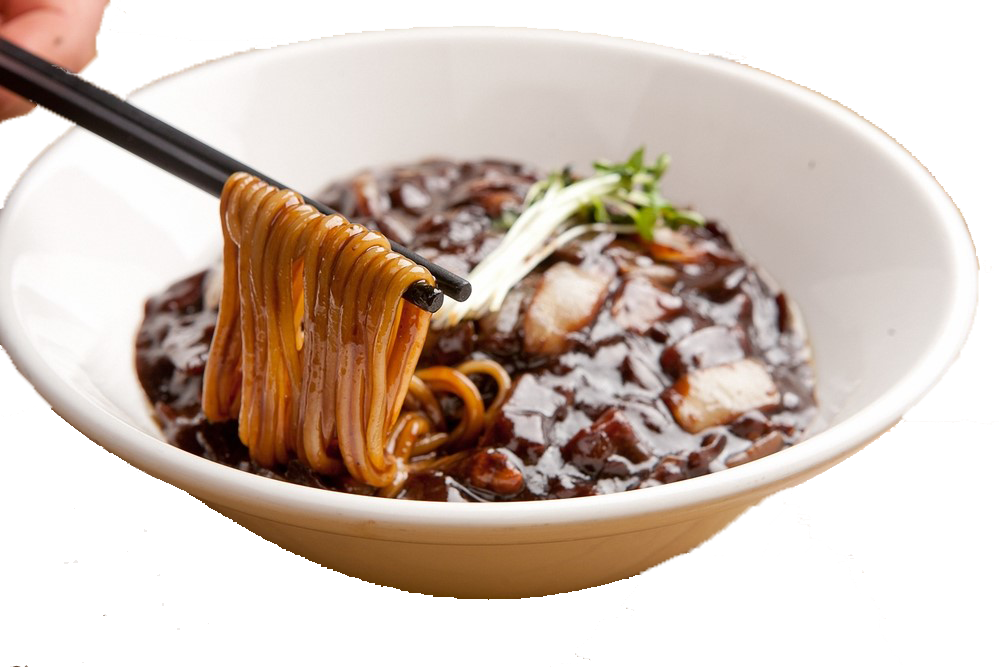 Korean Noodle House
Great portions, great prices, great service, and really tasty food.  What more do you want?
Our staples are the Jam Pong, Ja Jang Myun , and the Sweet and Sour pork.  Three dishes that I've been having since I was a teenager frequenting one of the few Korean places in downtown Flushing back in the 90s.  And this place makes them just as good as I remember it.  
If you don't feel like sharing, you can get the combo 2 noodle dish all to yourself.  Best of both worlds.  
The tray of sweet and sour pork is seriously big enough to feed multiple people.  It comes with a rather viscous dipping sauce on the side.  Eat it quick bc the sauce gets thicker as it cools!
" Jam Pong Soup, Came in on a Rainy Sunday for a good spicy soup and this definitely is yummy in my tummy "
" The portion size is hugh for the price. I couldn't finish. My friend recommended me this place and it was def worth the drive. "
"My girlfriend and I come here whenever she is craving some spicy Korean noodles. They have solid food"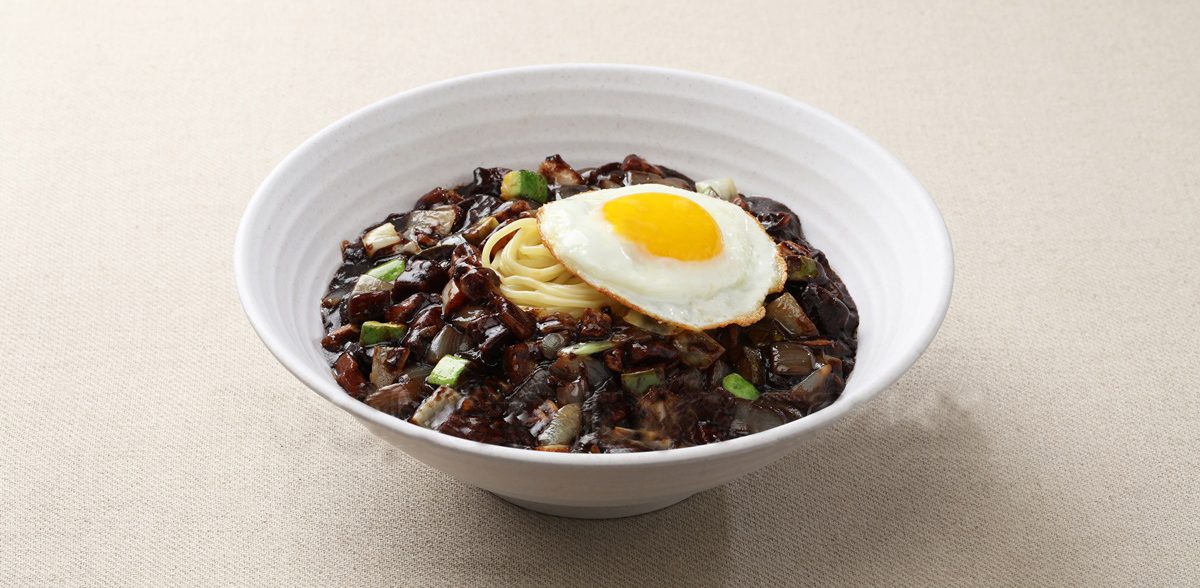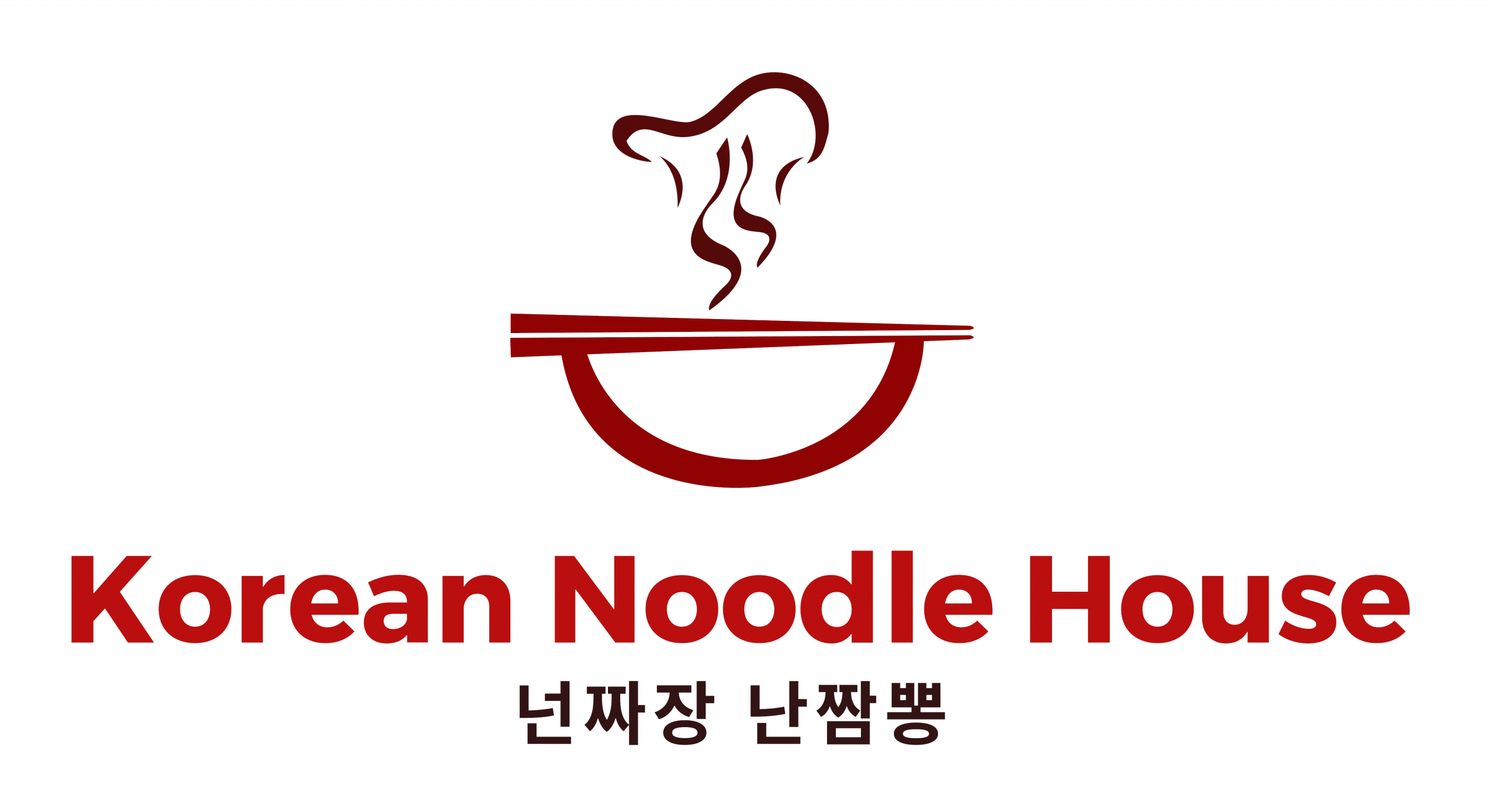 Hours
Monday – Sunday:
11am – 9:30pm
Address
210-07 Northern Blvd
Bayside, NY 11361